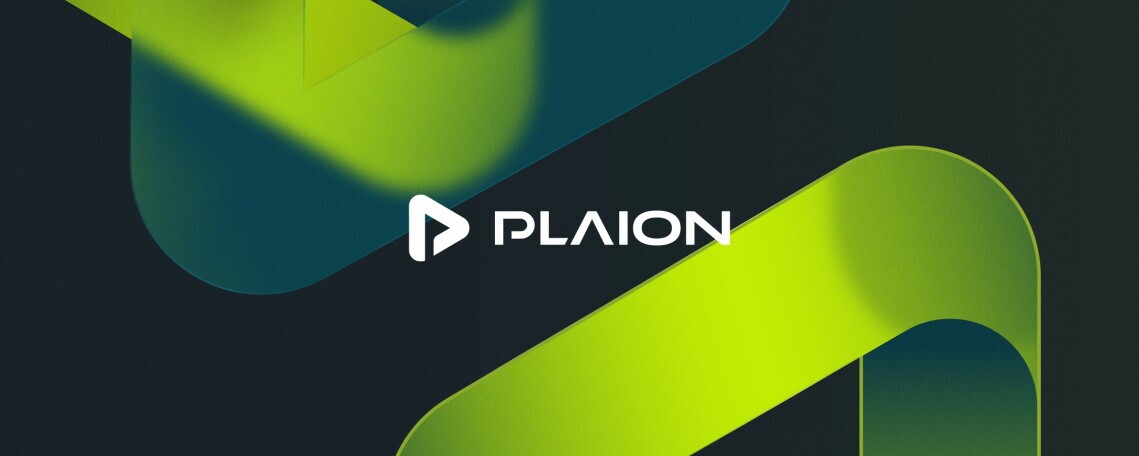 PLAION Services s.r.o. - Olomouc
PLAION is an international media company with more than 2400 employees worldwide. As a leading and independent producer and marketer of digital entertainment products in Europe and the USA, our business areas include the production of films and games, the purchase and sale of film license rights, the distribution of digital media products and games publishing under the Deep Silver label.

Help us take some of the most exciting AAA brands to the next level by becoming part of our international organization! Currently, we are seeking a talented and experienced CQA Specialist (m/f/d) to join our international team based in Olomouc, Czechia. If you are familiar with compliance and quality assurance best practices of different platforms then join our team! You will work closely with game developers to ensure that all the PLAION's titles are compliance tested and pass the Certification for global release.
Your Tasks
Master the CQA processes on all relevant platforms (Sony, Microsoft, Nintendo, Google, …)
Verify the new features conform to quality standards/compliance requirements and meet the expectations outlined in their corresponding documentation
Develop testing strategies that are specific to project(s) and platform requirements
Work closely with QA Leads on updates and/or creation of CQA related test cases in TestRail and other tools
Guide and train game QA testers on compliance testing on different platforms
Create CQA guides and related content for internal use
Organize Compliance and Validation reports
Work with other teams within PLAION to successfully coordinate testing and approval for any new PLAION's content from a regulatory perspective
Manage tests on a daily basis, report and regress compliance bugs and handle special requests and tasks
Proactively seek and report software/hardware bugs/non-compliance on assigned projects
Identify, record, document and track 1st party guideline checks on Titles for Sony/Nintendo/Microsoft/Google
Stay current on regulations as it pertains to online gaming and advise PLAION leadership on opportunities
Your Profile
Minimum 1 year of industry experience as a QA Tester and 2 years as of Compliance testing experience
Strong understanding of the online gaming industry
Expert on Sony/Nintendo/Microsoft/Google platform requirements
Sound knowledge of Test database e.g. JIRA, Test Rail etc.
Knowledge of 1st party compliance guidelines
Detailed knowledge of bug life cycle
Hands-on experience in creating detailed test plans and test cases from use cases and/or the requirements documents
Strong Project Management
Work autonomously and proactively provide feedback and solutions for CQA related issues
Excellent communication skills with a strong command of the English languagexy
What we offer
Employment in one of the most exciting industries in the world - the games and film industry
Company benefits such as 25 days vacation, Sport & Leisure Activities monthly pass, meal vouchers for all our employees, free game keys, Wednesday Happy Hour, sick days, language courses, free drinks, fresh fruit, regular team building events, annual Christmas party, etc.
Peer nominated bimonthly PLAION Star award
Training and development opportunities as part of our PLAION Academy
Do you want to be part of our success story? We look forward to receiving your application!
The more comprehensive your documents are to us, the better we can get a picture of you. You should upload at least one cover letter and your CV. Please prefer to use our online application form.
PLAION Services s.r.o. - Holická 1090/31A - 779 00 OLOMOUC/Czech Republic -
www.plaion.com