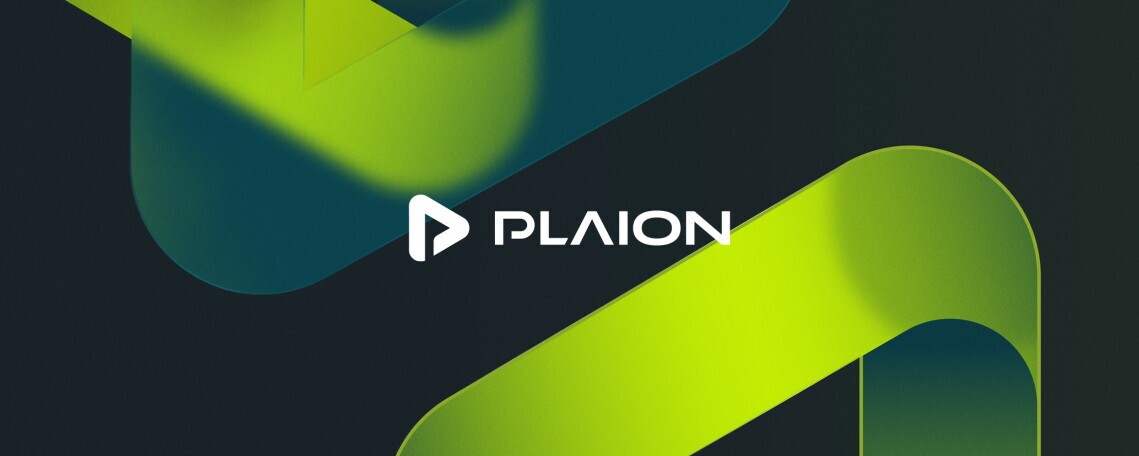 PLAION Services s.r.o. - Olomouc
PLAION is an international media company with more than 2400 employees worldwide. As a leading and independent producer and marketer of digital entertainment products in Europe and the USA, our business areas include the production of films and games, the purchase and sale of film license rights, the distribution of digital media products and games publishing under the Deep Silver label.

Help PLAION take some of the most exciting AAA brands to the next level by becoming part of our international organization! Currently, we are seeking a talented and experienced QA Lead (m/f/d) to join our team based in Olomouc, Czechia. If you have a passion for games, experience in QA and more importantly, excellent management skills, then join us on a mission to develop and launch games at the forefront of the gaming industry!

Your Tasks
Ensure high quality bug reporting
Elaborate continuous feedback to ensure our games fulfill their potential
Master the differences between QA disciplines
Manage the testing and regression of the titles within your team
Schedule, control and supervise dedicated team of QA Specialists
Coordination with international Development QA and HQ QA teams and other external departments
Develop and manage testing strategies that are specific to projects(s), platform requirements and needs
Supervision of allocated project
Lead and coordinate a team(s) on a day-to-day business
Supervision of Senior/Junior QA Testers
Track the performance of your team and report results
Collaborate with Product Management and HQ QA in tasks related to first party relations, such as submission procedures, waiver requests etc.
Coordinate evaluation of product milestones, certification and release readiness
Work on simultaneous projects and cope with last minute problems/requests by demonstrating flexibility in rearranging priorities and showing a service oriented approach
Master all aspects of QA including prototype, alpha, beta, regression, performance testing and use of tools
Support Company Values and Vision as well as a studio goal
Your Profile
3 years of industry experience as a Senior QA Tester or equivalent, having lead a team of QA testers
Extensive knowledge of bug database systems, QA processes including localization, usability, regression and performance testing and experience with bug writing process
Understanding of the tools and validation techniques used in the video game industry
Knowledge of certification standards for Sony, Microsoft and Nintendo
Technically proficient with PCs, gaming consoles and other gaming platforms
Capacity to work simultaneously on various projects
Excellent written and oral communication skills in English (knowledge of other languages is a plus)
Strong leadership skills, including the ability to work collaboratively
Ability to lead and mentor a multicultural team
Enhanced liaison skills in order to generate good relationships with other departments via email, MS Teams as well as in-person
High attention to detail and quality research
You are hardworking, reliable and punctual person used to work under deadlines
Passionate about video games industry
What we offer
Employment in one of the most exciting industries in the world - the games and film industry
Company benefits such as 25 days vacation, Sport & Leisure Activities monthly pass, meal vouchers for all our employees, free game keys, Wednesday Happy Hour, sick days, language courses, free drinks, fresh fruit, regular team building events, annual Christmas party, etc.
Peer nominated bimonthly PLAION Star award
Training and development opportunities as part of our PLAION Academy
Do you want to be part of our success story? We look forward to receiving your application!
The more comprehensive your documents are to us, the better we can get a picture of you. You should upload at least one cover letter and your CV. Please prefer to use our online application form.
PLAION Services s.r.o. - Holická 1090/31A - 779 00 OLOMOUC/Czech Republic -
www.plaion.com