Technical Project Manager – Game Technologies (m/f/d)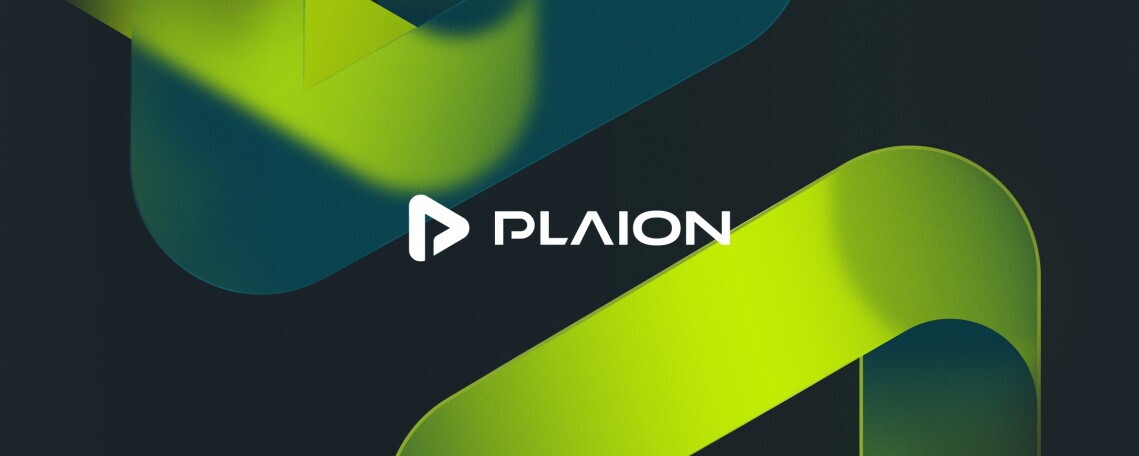 PLAION - fully remote
PLAION (formerly known as Koch Media) is an international media company with more than 2000 employees worldwide. As a leading and independent producer and marketer of digital entertainment products in Europe, the USA, Australia and Japan, our business areas include the production of films and games, the purchase and sale of film license rights, the distribution of digital media products and games publishing under the Deep Silver, Prime Matter and Ravenscourt game labels.

We are actively seeking a talented and experienced Technical Project Manager - Game Technologies (fully remote opportunity).
Your Tasks
You will be part of our Project Management Team and you will closely collaborate with our experienced Game Technology Engineers and lend your expertise in scheduling different teams to manage a collection of projects.
You will be part of a team responsible for building our future backend solutions for our games portfolio, from indie to AAA games.
Your duties will include:
Oversee, execute in autonomy and drive complex projects to success
Collaborate with internal teams to translate project requirements into tangible deliverables
Manage projects with top-down oversight throughout the entire execution to ensure success as defined by their respective requirements and delivered within the established constraints
Develop comprehensive project roadmaps that merge stakeholders' and technical requirements with company's strategic objectives, regulatory and industry standards, and manage internal- and external resources
Monitor project progress continuously and provide detailed dashboards to track performance KPIs (e.g. team velocity, feature burndown charts, etc) and status reports on measurable items, such as milestones and deliverables to relevant stakeholders
Conduct continuous risk analysis throughout the project, capturing the respective mitigations and contingencies strategies, as well as performing both quantitative and qualitative risk analysis where required
Oversee and manage procurement activities, including the acquisition of resources and materials as needed before and during the project, as well as negotiating price and agreement conditions with vendors
Provide mentorship and onboarding to junior team members, as well as supporting the Lead Project Manager in managing team resources
Your Profile
Bachelor's degree in computer science, project management or related field, or equivalent work experience
Experience working with software development teams in an adaptive/agile environment
Minimum 4 years working experience in the IT or Enterprise Software Development field, including development work and interactions with stakeholders
Experienced with software projects in a Game or Enterprise Landscape of departments (Customer Support, Sales, marketing, product development, etc), technologies (Java Enterprise, .Net, etc.) and platforms (CRM, Customer Support, B2C, B2B, etc.)
Experienced in using various scheduling tools (e.g. MS Project, MS Excel, Jira)
Experienced in using MS Office Applications (e.g. MS Word, MS Excel, etc.)


Desirable
PMP Certification
Experienced in scheduling software development teams with Jira or equivalent
Experienced in Game Technologies (e.g. Popular Game Engines: Unreal, Unity; Backend Solutions: Multiplayer, Telemetry/ Player Data Analytics)
What we offer
Employment in one of the most exciting industries in the world: the gaming, film and media industry
A diverse and inclusive working environment, fostering a collaborative working atmosphere
Fully remote opportunity to further support a sustainable and healthy work-life balance
Wide range of training and development opportunities as part of our PLAION Academy
Opportunities to participate in team building events that may include travelling to the Headquarters in Munich, Germany or other locations
Organisation wide promotions, allowing access to the latest games, films and other media from within the Embracer Group, which includes franchises such as: Metro, Saints Row, Dead Island, Borderlands, TimeSplitters, etc.)
What Is It Like To Work Here?
Would you like an inside look at who we are and what it is like to work with the Project Management and Engineering Teams? These seven statements define working with us at PLAION.
We praise initiative
We like to overcome challenges and get things done
Communication is key
Decisions are driven by data
Every opinion is respected and valued
New Ideas are always welcome
Inspire others and create trust
Do you want to be part of our success story? We look forward to receiving your application!
The more comprehensive your documents are to us, the better we can get a picture of you. You should upload at least one cover letter and your CV. Please prefer to use our online application form. If you have any further questions, please send an e-mail to
jobs@plaion.com
.
PLAION GmbH - Lochhamer Str. 9 - 82152 Planegg -
www.plaion.de