(Junior) QA Specialist (f/m/d)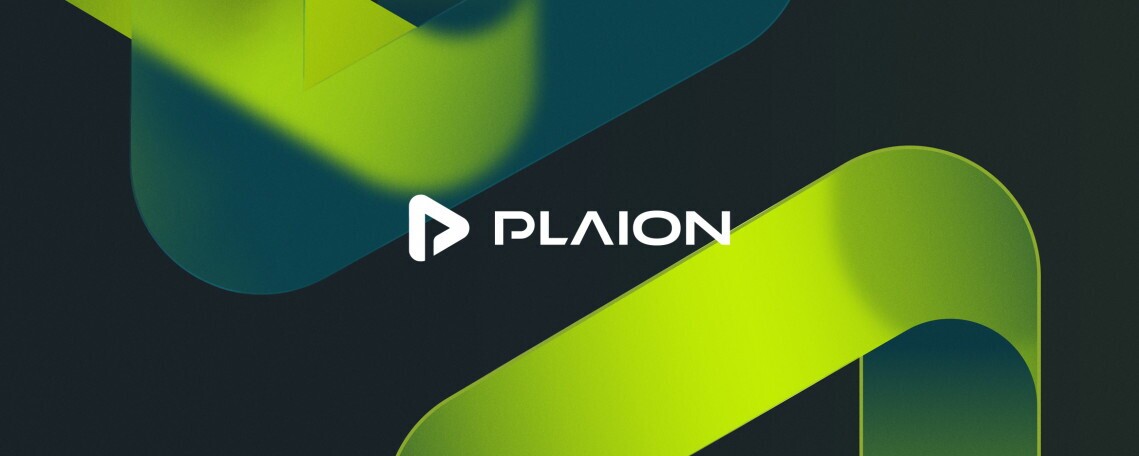 PLAION Services s.r.o. - Olomouc
PLAION is an international media company with more than 2.400 employees worldwide. As a leading and independent producer and marketer of digital entertainment products in Europe and the USA, our business areas include the production of films and games, the purchase and sale of film license rights, the distribution of digital media products and games publishing under the Deep Silver label.

Are you a true gamer? Our QA international team strives to grow and seeks new colleagues for our branch based in Olomouc, Czechia! We are looking for a gaming enthusiast with a solid experience spanning several games and genres. As a QA Specialist you will be responsible not only for bug reporting but, moreover, you will help us to maintain a premium level of quality in all of our games.
Your Tasks
Manual testing of PLAION titles
Submitting of high-quality bug reports - identification, isolation and documentation of bugs, glitches and other problems reporting them in an efficient, complete and informative manner
Understand the differences between QA disciplines and apply them
Test and regress the titles to support dedicated internal teams and manager
Develop testing strategies that are specific to project(s) and platform requirements until release ready status
Assist with the evaluation of product milestone approvals, certification and release readiness
Develop proper skills to document and verify 1st party feedback
Understand existing processes and validation protocols
Your Profile
Good knowledge and passion about video game industry
Understanding of the tools and best practices used in the video game industry
Experience with console game development of major manufacturers like Microsoft, Sony, Nintendo and others
Familiarity with popular games across a variety of genres and platforms
Capacity to work on simultaneous projects, to adopt to a vibrant industry and to escalate upon necessity
Aptitude for gaining an understanding of new technologies and processes quickly
Ability to manage and prioritize assigned time and tasks within a small team
Excellent English, other languages are welcome
Team player
Strong communications skills to interact and present findings to team members
Desirable prior experience as a Quality Assurance position within the video/mobile games industry
What we offer
Employment in one of the most exciting industries in the world - the games and film industry
Company benefits such as 25 days vacation, Sport & Leisure Activities monthly pass, meal vouchers for all our employees, free game keys, Wednesday Happy Hour, sick days, language courses, free drinks, fresh fruit, regular team building events, annual Christmas party, etc.
Peer nominated bimonthly PLAION award
Training and development opportunities as part of our PLAION Academy
Salary: 30.000 CZK gross/month + benefits (meal vouchers)
Please do not apply if you are seeking remote work options, as this position is only available for onsite work.
Do you want to be part of our success story? We look forward to receiving your application!
We are excited to welcome a talented and motivated Jr QA Specialist to our team. If you meet the qualifications and are interested in this opportunity, please submit your resume and cover letter detailing your relevant experience. We look forward to reviewing your application.
PLAION Services s.r.o. - Holická 1090/31A - 779 00 OLOMOUC/Czech Republic -
www.plaion.com