QA Manager
IT
Project Management, Product Management
Fulltime
Published: 17.05.2023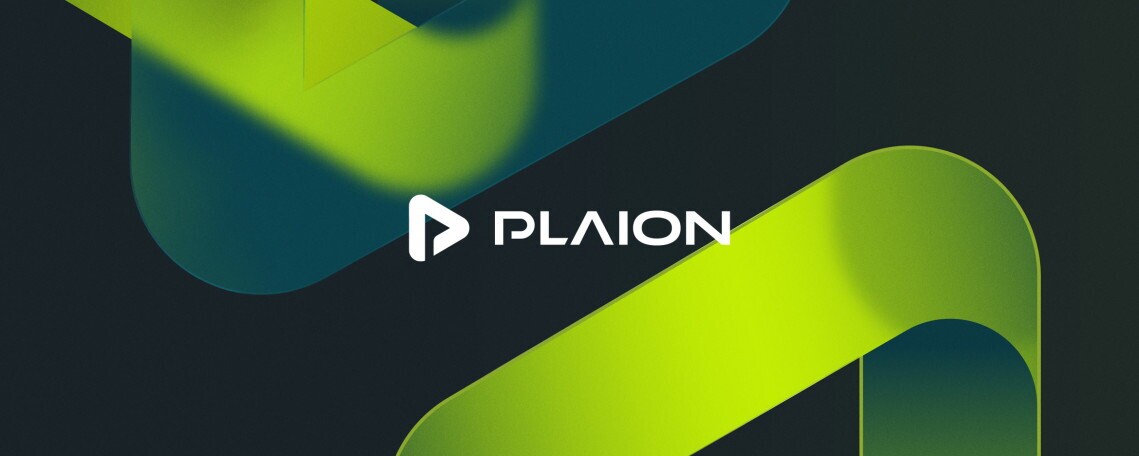 PLAION SERVICES s.r.o. - Olomouc
PLAION is an international media company with more than 2.400 employees worldwide. As a leading and independent producer and marketer of digital entertainment products in Europe and the USA, our business areas include the production of films and games, the purchase and sale of film license rights, the distribution of digital media products and games publishing under the Deep Silver label.

Join Our Dynamic Gaming Team as a QA Manager!  Are you a strategic thinker with a passion for the gaming industry? Do you thrive in a fast-paced, collaborative environment? We're seeking a talented and experienced QA Manager to join our studio and help us achieve excellence in game development. If you're ready to take on a leadership role, manage teams, and make a significant impact on our projects, this opportunity is for you!
 
What You'll Be Doing
Manage the studio capacity and coordinate the teams on project allocation; Sync up and coordinate with the QA Leads, QA Project Managers or directly with Developer Studios and other stakeholders 
Collect data and maintain knowledge and information about completed tasks, currently ongoing projects, upcoming projects, ad hoc tasks and required efforts and resources. Evaluate project outcomes.
Evaluate and act on Feedbacks and Reports
Ensure quality output of the studio across teams by working on implementation of knowledge and quality standards 
Allocate necessary resources to each project and have the deciding word on priority placement of resources
Schedule QA tasks and control the amount of hours spent on projects
Provide educated estimates for future projects/tasks and maintain up-to-date timeline for planning purposes
Collaborate with Product Management and Central QA Department in order to reach the most up-to-date info about projects and facilitate planning of upcoming tasks
 Maintain, Communicate and Manage timeline of the team both internally and externally including planned absences and ad hoc efforts
Be involved in hiring process, training and support of employees, mainly on senior and lead positions to help them understand the processes behind their work tasks 
Be proactive in analyzing current situation and keep informed about possible lack of resources/assets to be able to effectively plan
Clearly communicate issues, risks, concerns, and successes to all stakeholders
Be the spokesperson for the team when it comes to introduction and cooperation with other internal/external teams and represent our company on business trips and events
Be involved in creation of internal documentation, trainings and workshops; investigate new options for learning and development and implement the outcome in our learning processes
Report directly to Studio Head
What You'll Need
Education & Experience
Bachelor's degree in a relevant field or equivalent experience
Minimum of 3 years of experience in a QA role, preferably within the gaming industry
In-depth knowledge of QA methodologies, tools, and processes specific to game testing
Proficient in utilizing bug tracking systems and test case management tools
Team Management & Coordination
Proven track record in managing teams and effectively coordinating project allocation
Strong understanding of project management principles, including task prioritization and resource allocation
Communication & Collaboration
Excellent written and verbal communication skills, with the ability to convey complex information effectively
Experience in cross-functional collaboration
Attention to Detail & Quality
Meticulous attention to detail with a strong focus on maintaining quality and accuracy
Demonstrated ability to evaluate project outcomes and proactively act on feedback and reports
Organizational & Time Management
Exceptional organizational and time management skills to ensure adherence to project timelines
Ability to provide regular updates on team performance and project status
Leadership & Mentoring
Demonstrated ability to provide guidance, support, and mentorship to junior testers
Experience in developing and nurturing talent within the QA team
What we offer
Employment in one of the most exciting industries in the world - the games and film industry
Company benefits such as 25 days vacation, Sport & Leisure Activities monthly pass, meal vouchers for all our employees, free game keys, Wednesday Happy Hour, sick days, language courses, free drinks, fresh fruit, regular team building events, annual Summer & Christmas party, etc.
Peer nominated bimonthly PLAION award
Training and development opportunities as part of our PLAION Academy
Please do not apply if you are seeking remote work options, as 
this position is only available for onsite work.
Ready to level up your career in the gaming industry? We can't wait to hear from you!
To help us get a complete picture of your qualifications, please submit your application through our online portal. Remember to include a cover letter and your CV to showcase your gaming expertise.
Join us in creating gaming magic and become part of our success story. Don't miss out on this exciting opportunity - submit your application today!
PLAION SERVICES s.r.o. - Holická 1090/31A - 779 00 OLOMOUC/Czech Republic -
www.plaion.com